Lighting Towers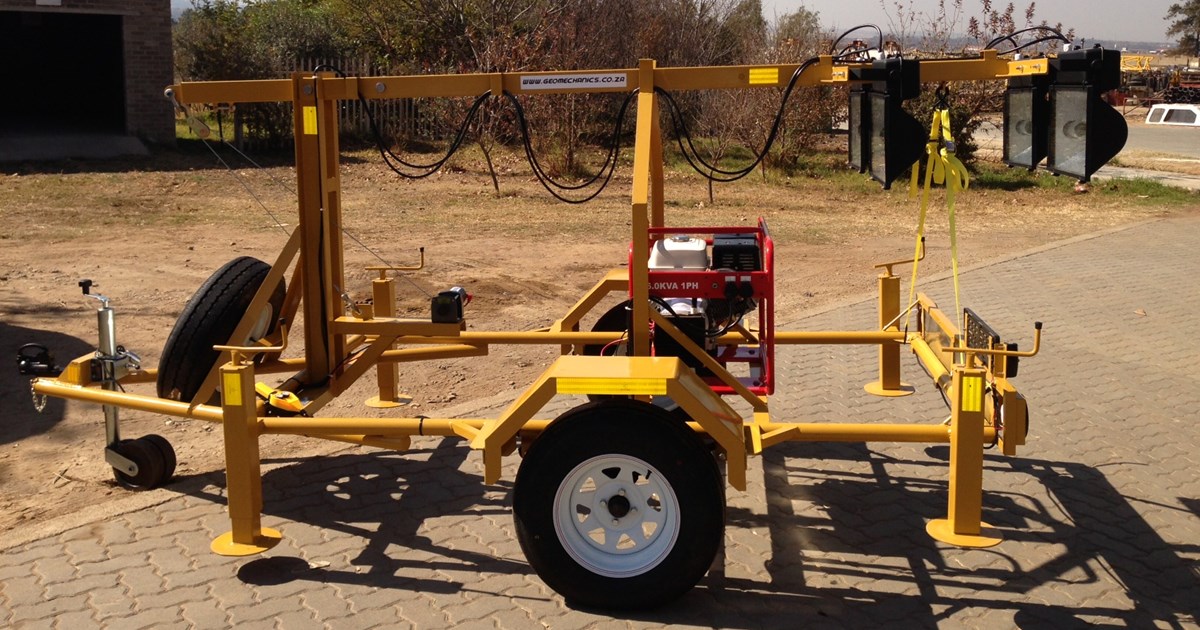 GeoGroup manufactures Lighting Towers in it's 2200 square meter workshop in Lanseria, Gauteng, South Africa.
The standard tower meets the following specifications, but towers can also be built to specification:
Frames are made from mild steel.
Tower incorporates 4 x 400W metal halide flood lights.
5 meter extendable mast.
Power provided by petrol or diesel generators ranging from 5 – 7KVA
220v electrical outlets.
Mast is raised and lowered by electric winch.
Trailer incorporates adjustable stabilizers.
Trailer comes with 14" tyres and a spare wheel.
Trailers are not roadworthy.