Earth Day 2022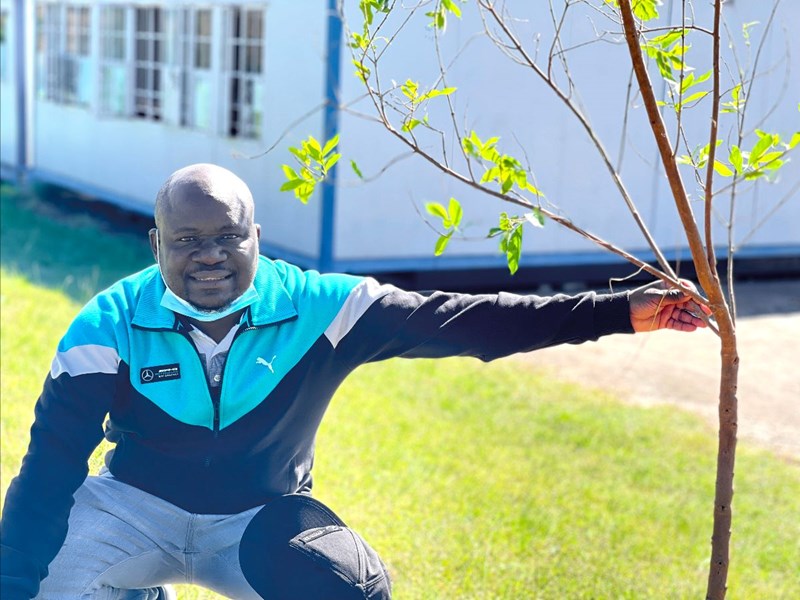 On the 22nd of April, we celebrated Earth Day.

As we are moving towards a cleaner and greener planet, it's all of our responsibility to do what we can in an effort to secure a healthy planet for generations to come. At the GeoGroup, it has always been our priority to take care of our environment. In fulfilling a dream entrusted to us by the late Dave Rossiter, we have actively been planting trees in and around our areas to help reduce our carbon footprint. Together, all our combined steps will make a leaping difference toward a healthier planet.

This year, the GeoGroup partnered with Kwena Molapo High School near our Lanseria head office. Our team was able to plant 10 indigenous trees next to the outdoor communal area to offer shade. This area is where the pupils have assembly and where they spend most of their break times.