We are open for business!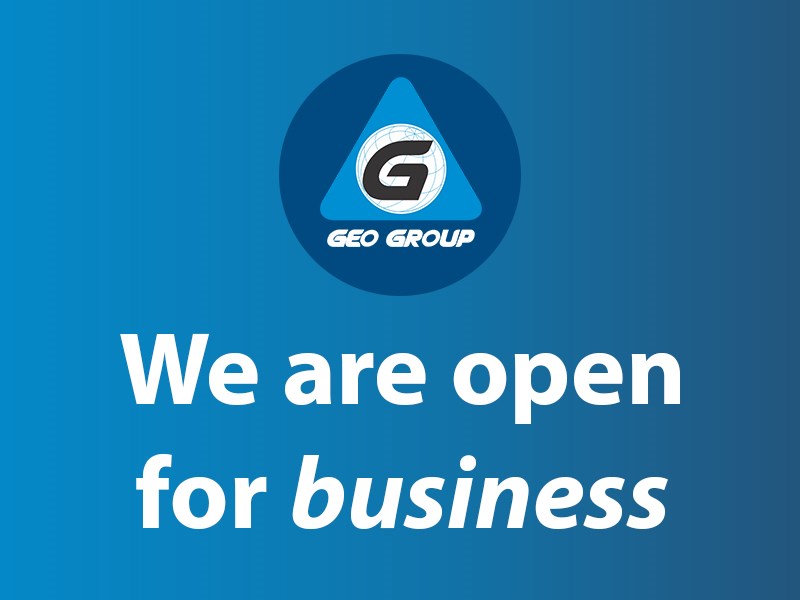 GeoGroup is permitted for all essential lockdown requirements.
"As per the draft Risk-adjusted strategy for economic activity issued by government, level 4 will come into effect on the 1st May 2020 which allows for certain construction activities to resume. The GeoGroup believes we will fall into these construction activities and as such will be in close communication with our various clients to ensure we start up our operations where it is permitted to do so. The GeoGroup remain fully committed to have all measures in place as required by government to ensure the safety of our staff and client representatives" - Ruan Oosthuizen, MD
The following GeoGroup companies will be operational between Lockdown levels 4-1.
Contact us today for more information