Engineering News Weekly | Publication Feature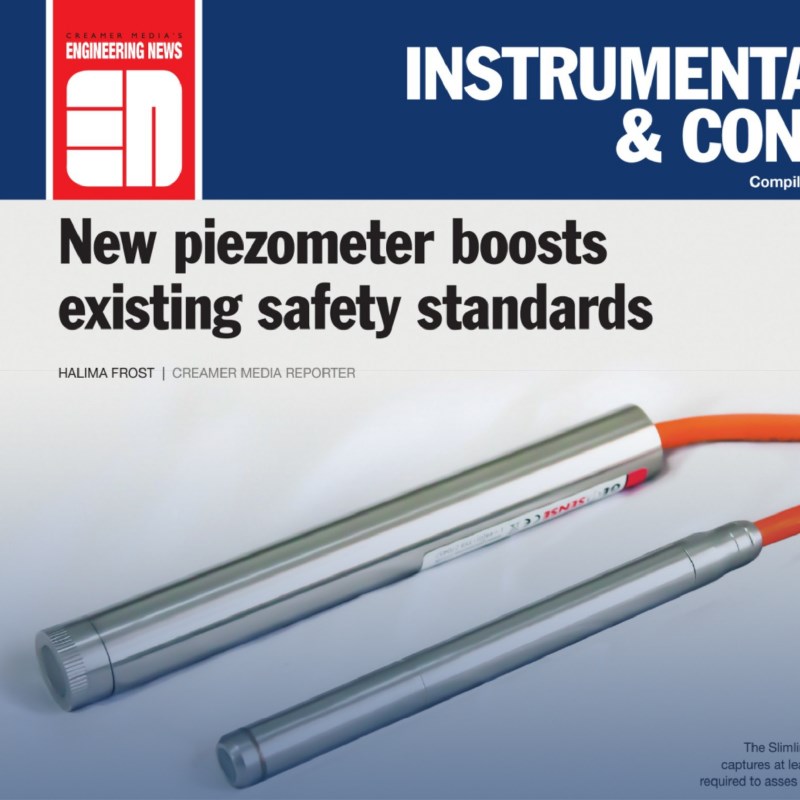 Now more than ever, the safety of tailings dams has been on the lips of everyone in the industry. GeoGroup has been at the forefront of safety at tailings dams with the installation and use of Slimline Vibrating Wire Piezometers by automating tailing dams readings. With real-time information being more readily available, the risk of tailings dam failure is minimized. Engineering News Weekly took an interest to feature GeoGroup in an article on how Slimline Piezometers can benefit your business.
Watch the video interview with our very own Grant Rijsmus, Works Director at GeoGroup.
You can read the full published article on page 60:
Engineering News Weekly | Volume 40 no 26 | July 10-16, 2020