David Rossiter: Success built on adventure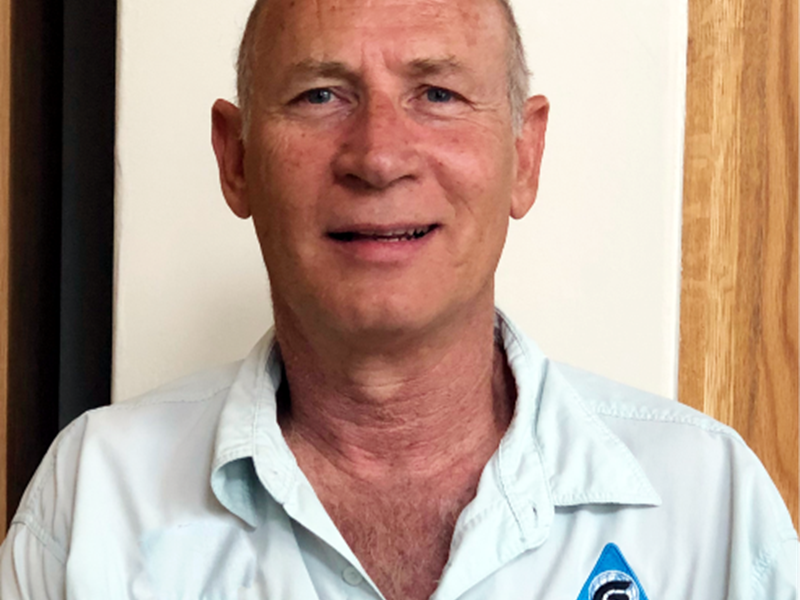 The GeoGroup of companies recently celebrated their 30th anniversary and to mark the occasion, Nicolaas Steenkamp of African Mining magazine met up with Dave Rossiter, founder and non-executive director of the GeoGroup.
Congratulations on this milestone achievement, Dave. Could you please tell us how it all started?
It all started 30 years ago when I bought the shares from my two partners in Terra Monitoring, in the small drilling company called Ground Mechanics, which we had started together in 1986. I changed the name to Geomechanics and since then it has been hard work, adventure, innovation and more successes than failures, that have brought us to this point.
Would you share some of the highlights and achievements the GeoGroup has had over the last 30 years?
The highlights for me have been the projects we have successfully completed in difficult environments, on time and in budget for large corporates, who demand a high level of safety, quality control and production.
Taking on these challenging projects and being successful at them, such as the Vale projects in Mozambique, The Total projects in East Africa, the Anadarko projects in Palma Mozambique, the World Bank funded hydro projects in Malawi and Zambia, the Cahora Bassa projects and the LHDA projects in Lesotho, have meant that we have grown and matured, and looking back these have been our greatest successes. These successes have led to our expansion and allowed us to increase our diversity and capability. Another achievement is never having a performance guarantee being cashed in over 30 years.
Read the answers to his other questions at this link
What other business entities form part of the GeoGroup?
Looking at the map, you have a large footprint in Africa with previous projects. What innovations has the GeoGroup developed to overcome some of the challenges of working in these remote locations?
Your offices, drill yard and workshop are impressive, what is the nature of the work you do here?
The regulatory environment in Africa is getting more complex with each passing year. Have you seen it impacting on the drilling services?
What does the future hold for the GeoGroup?